Budget 2017 makes new promises to students that must be met with new investments in public funding for higher education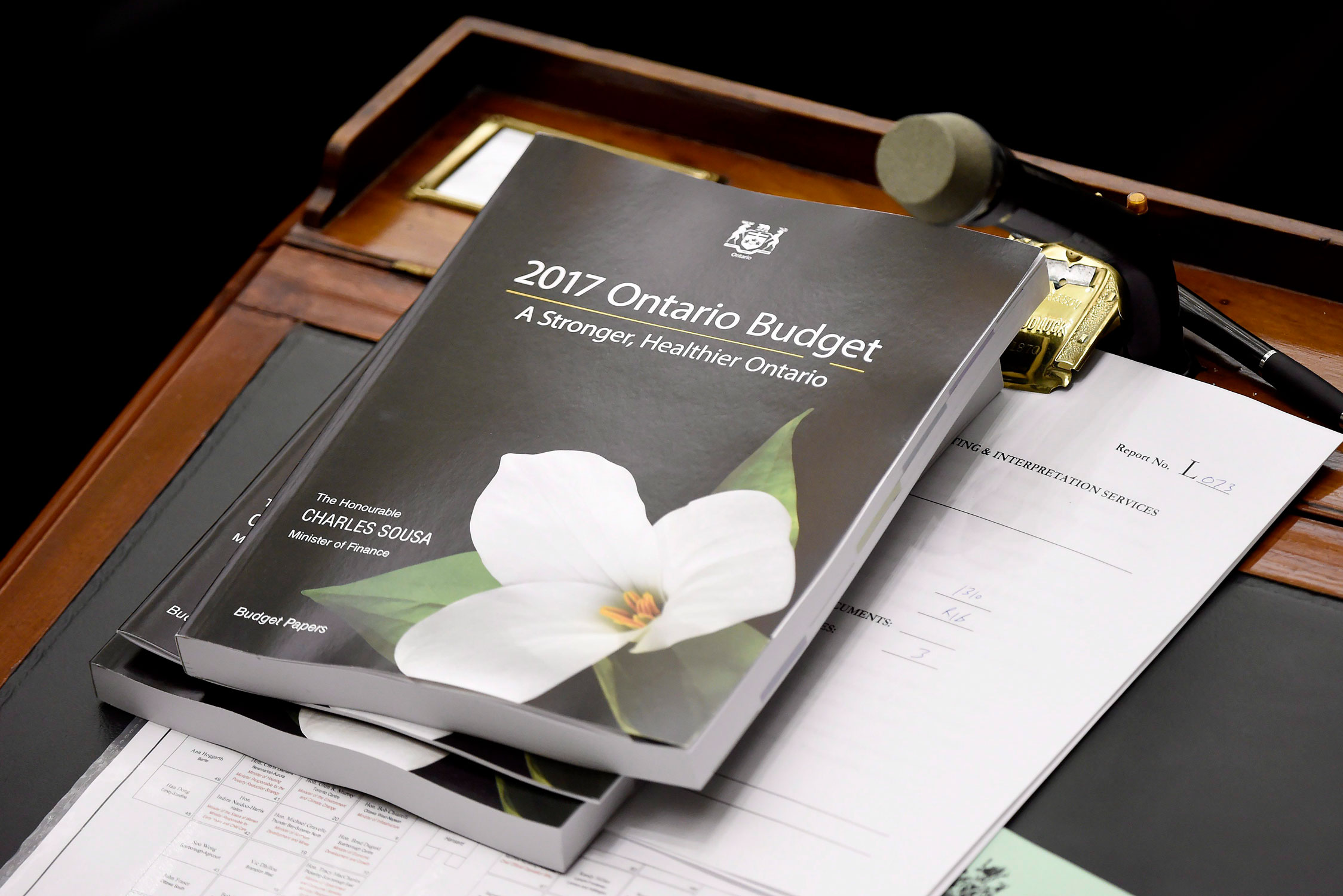 New changes to student financial assistance, investments in career readiness and experiential learning, better support for Indigenous learners and a fully-subsidized prescription drug program for youth are among the offerings college and university students stand to benefit from in Ontario's 2017 budget. However, students are concerned that these promises risk being eclipsed by declining public funding for post-secondary education.
"It is refreshing to see the government continuing to propose new programs and initiatives to improve access to post-secondary education," said Rajean Hoilett, Chairperson of the Canadian Federation of Students-Ontario. "But the impact of these proposals could be eroded by a steady, continuing decline in public funding for post-secondary education, particularly for universities."
The 2017 budget proposes $190 million over three years for career readiness and experiential learning programs. Additional changes to the Ontario Student Assistance Program (OSAP), include raising the income threshold for repayment from $25,000 to $35,000 and exempting RESP savings from OSAP assessment. The budget also proposes to better support Indigenous learners by increasing investments in Indigenous post- secondary institutes, working with Indigenous communities identify new resources for financial assistance and exempting Post-Secondary Student Support Program funds from OSAP assessment – a recommendation made by the Federaton's Northern Region Caucus.
The budget's biggest promise is to develop OHIP+, a program that will completely cover the cost of prescription drugs for children and youth up to the age of 24. The program will be the first of it's kind in Canada, and has the potential to alleviate another financial burden that many students face as they move through the system.
"As the government continues to introduce initiatives to expand access to post-secondary education, these policies must be met with significant and sustainable investment in higher education," said Gayle McFadden, Ontario National Executive Representative for the Federation. "Any commitment to access must be met with a similar commitment to student support and high-quality learning. Otherwise we are simply ushering students into crowded classrooms with little meaningful student-teacher interaction."