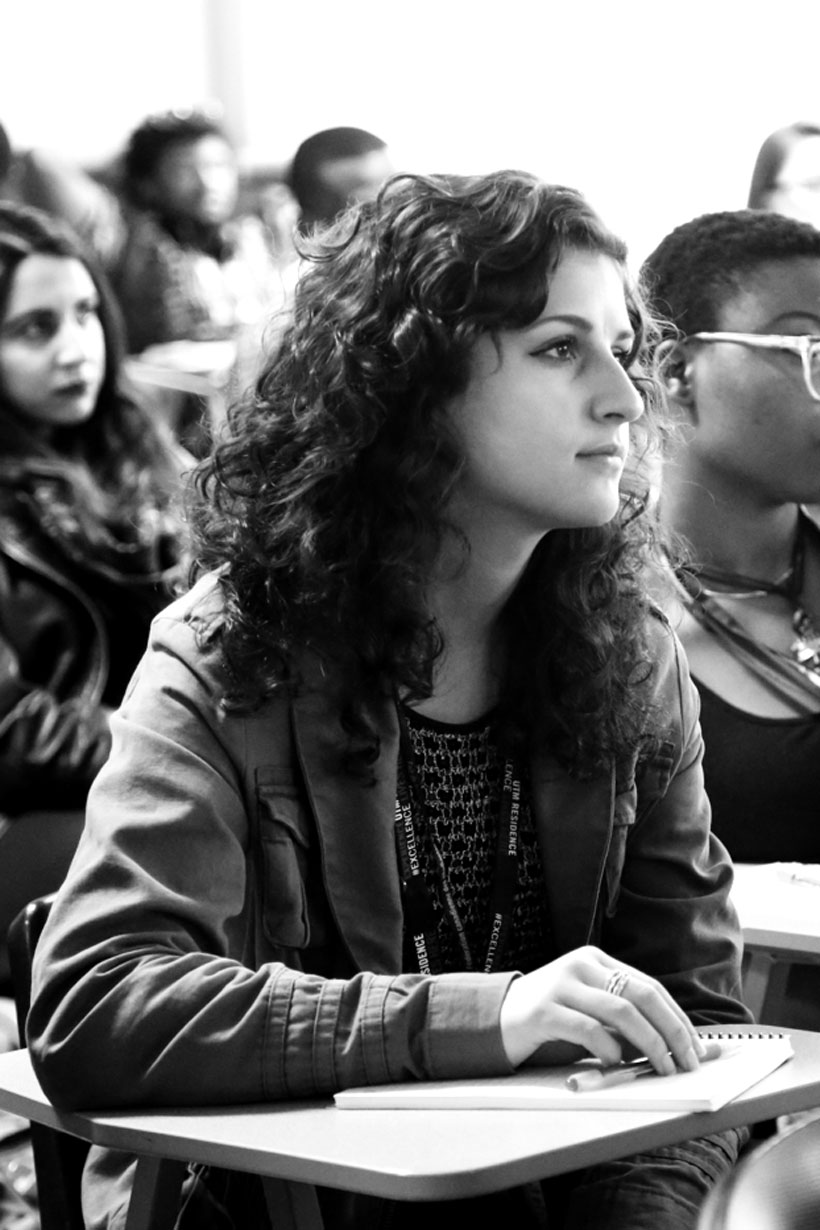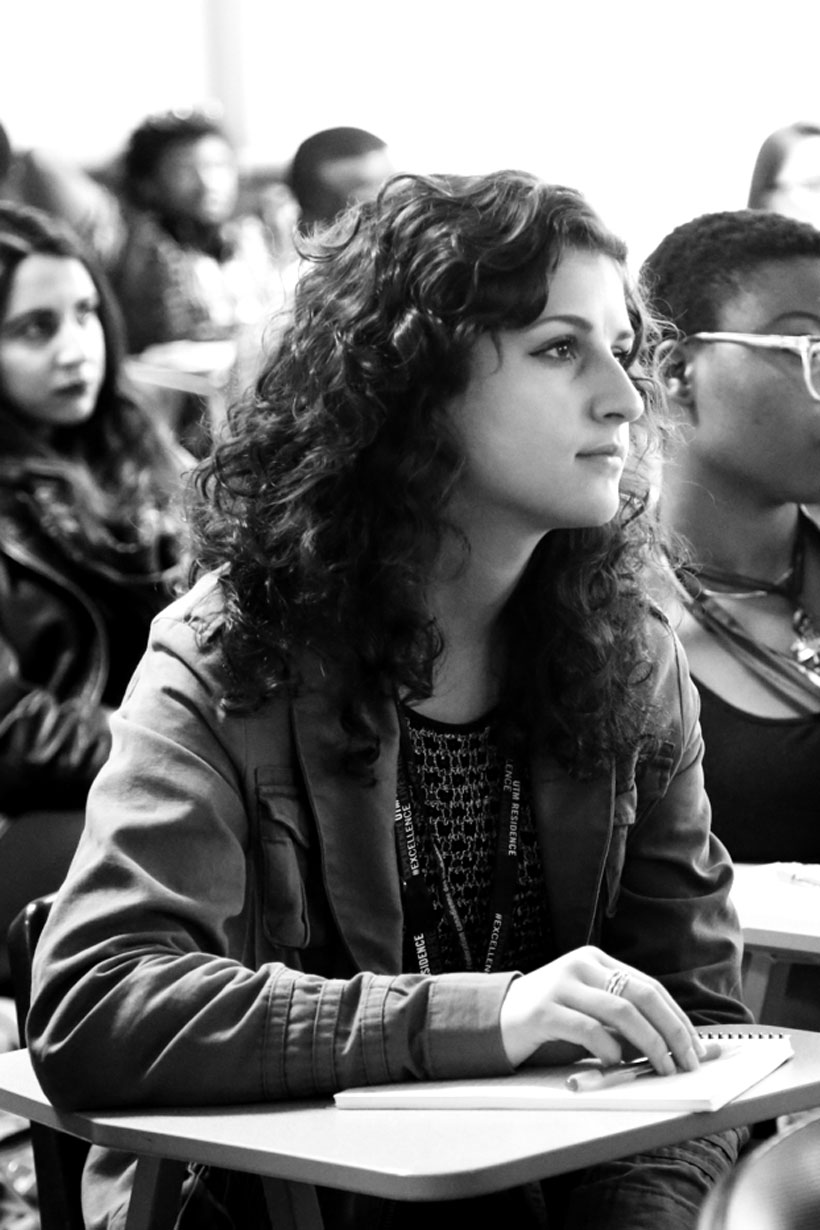 Access for Part-Time Students
During the late 1990s, part-time students were disqualified from applying for student loans through the Ontario Student Assistance Programme (OSAP) and child care bursaries that used to be provided to students with parental responsibilities were dismantled. Ineligibility for OSAP produces a series of other negative consequences for part-time students, since OSAP eligibility is often used as a qualifier for other forms of student financial assistance offered by individual colleges and universities.
In many cases, students are forced to drop down to part-time status in order to reduce immediate educational expenses and increase their work-related earnings. In some cases, students with dependents, family or personal obligations must study part-time because of the demands of their circumstances.
Students won a victory in 2010 when the provincial government announced a new $500 grant available for some part-time students. The Federation continues to call for part-time students to have the same access to financial assistance as full-time students, with the principle that eligibility should be based on financial need, not course load.