High tuition fees in Ontario not only affect the overall accessibility of post-secondary education in the province, but they severely limit students' choice in programs and location. Students have fewer opportunities to earn more than one post-secondary designation, change their degree or diploma path, or change schools while maintaining their area of study, due to the high cost of education and the accumulation of debt.
Students have long called for the creation of a government-coordinated, province-wide system of credit transfer. This has become especially important given the changing economy, the rising demand for higher education qualifications and the opportunities provided for students when their mobility in the province is improved. A province-wide credit transfer and evaluation system would result in cost-savings for both students and the government, while improving access and flexibility to the system for many students who live outside of college and university catchment areas.
For a variety of reasons, many students who start a post-secondary diploma or degree at one institution may choose to finish it at another. A student may discover new academic and professional interests, or be studying at an institution where their program is cut. Some students discover programs at other institutions where they can specialize in a particular subject area or study under a faculty member who is a leader in the field. Other students may have family or personal circumstances that require them to move. Changing labour market demands and new programs offered by colleges and universities have also led to an increase in the number of students who choose to supplement a diploma or degree with a second designation.
For more than a decade, the Federation has been involved in shaping the province's approach to credit transfer. In January 2011, after two years of work through a provincial steering committee, the government released its plan to improve credit transferability in Ontario. Minister of Training, Colleges and Universities John Milloy announced that the government will provide $73.7 million over five years to support the development of the new system.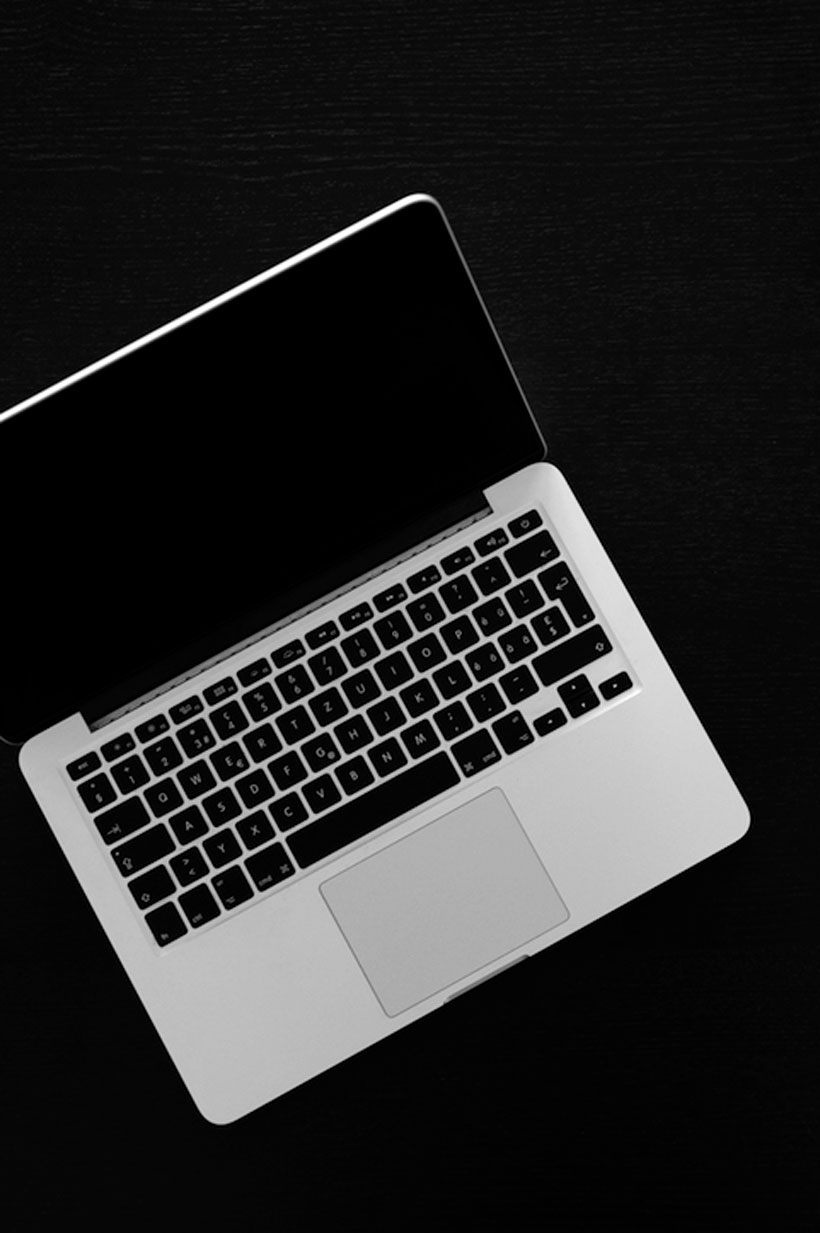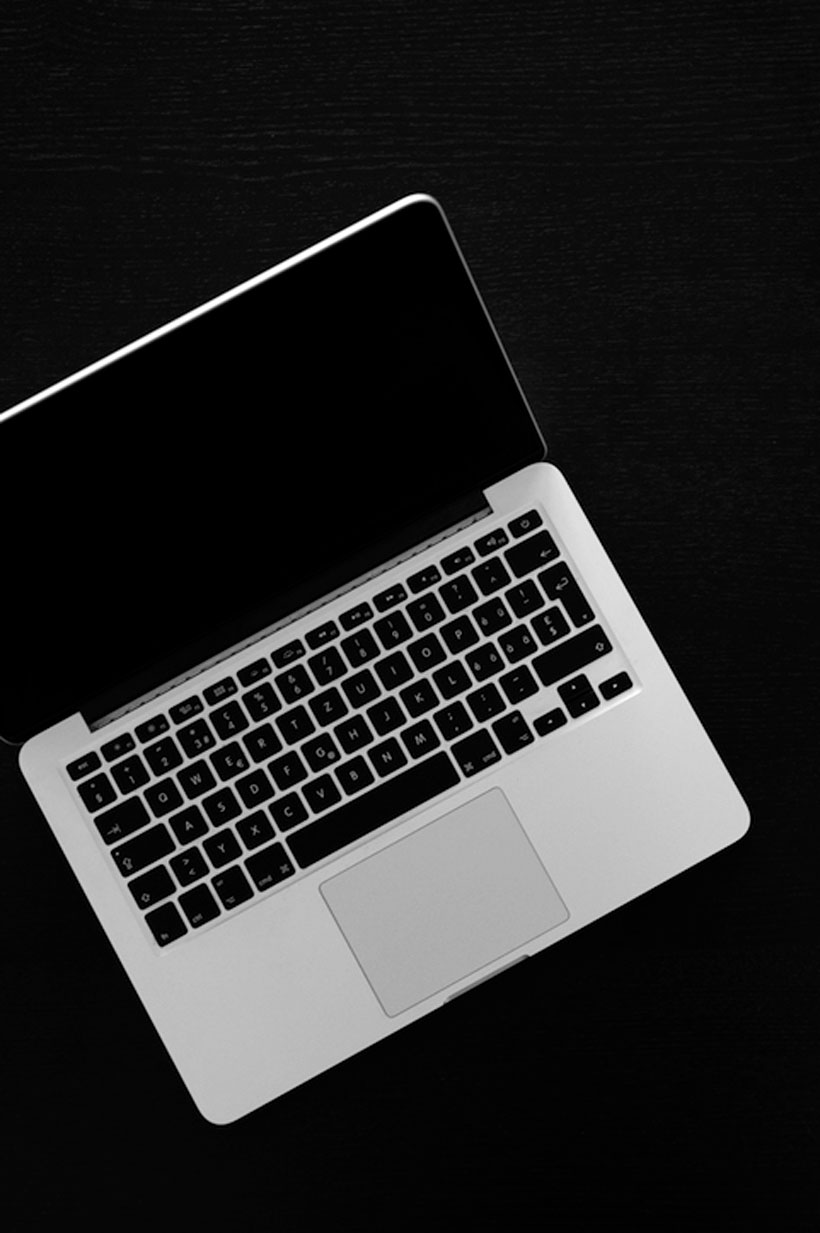 Student Victory on Credit Transfer
Ontario Council on Articulation and Transfer (ONCAT)
ONCAT is an arm's length agency of the government created in 2011. ONCAT was created to enhance student pathways and reduce barriers for students looking to transfer among Ontario's colleges and universities.
ONCAT develops and maintains the province's credit transfer portal, maintains the Ontario Post-secondary Transfer Guide, facilitates and supports academic collaboration and helps develop transfer pathways between Ontario colleges and universities.
ONCAT has a student advisory board that includes seats for Federation representatives. This body has given students an opportunity and a platform to seek improvements on credit transfer and advocate for course equivalency for classes taken in French or Indigenous languages as well as transparency during appeals and complaints.
eCampus Ontario
In 2015, the Ministry of Training Colleges and Universities announced that it will provide $72 million over five years to enhance a credit transfer process among Ontario's colleges and universities.
Students can now use the eCampus portal and to find online courses to seek credit transfers. This portal can be used to help students finish their academic careers earlier than expected by taking courses at other institutions online.